1
« on: October 04, 2019, 03:33:30 AM »
IT'S FINALLY DONE
. I've already posted this on the Discord, but for those that missed it or for those that aren't on there; this mod is finished finally!

TUROK 2: BESIEGED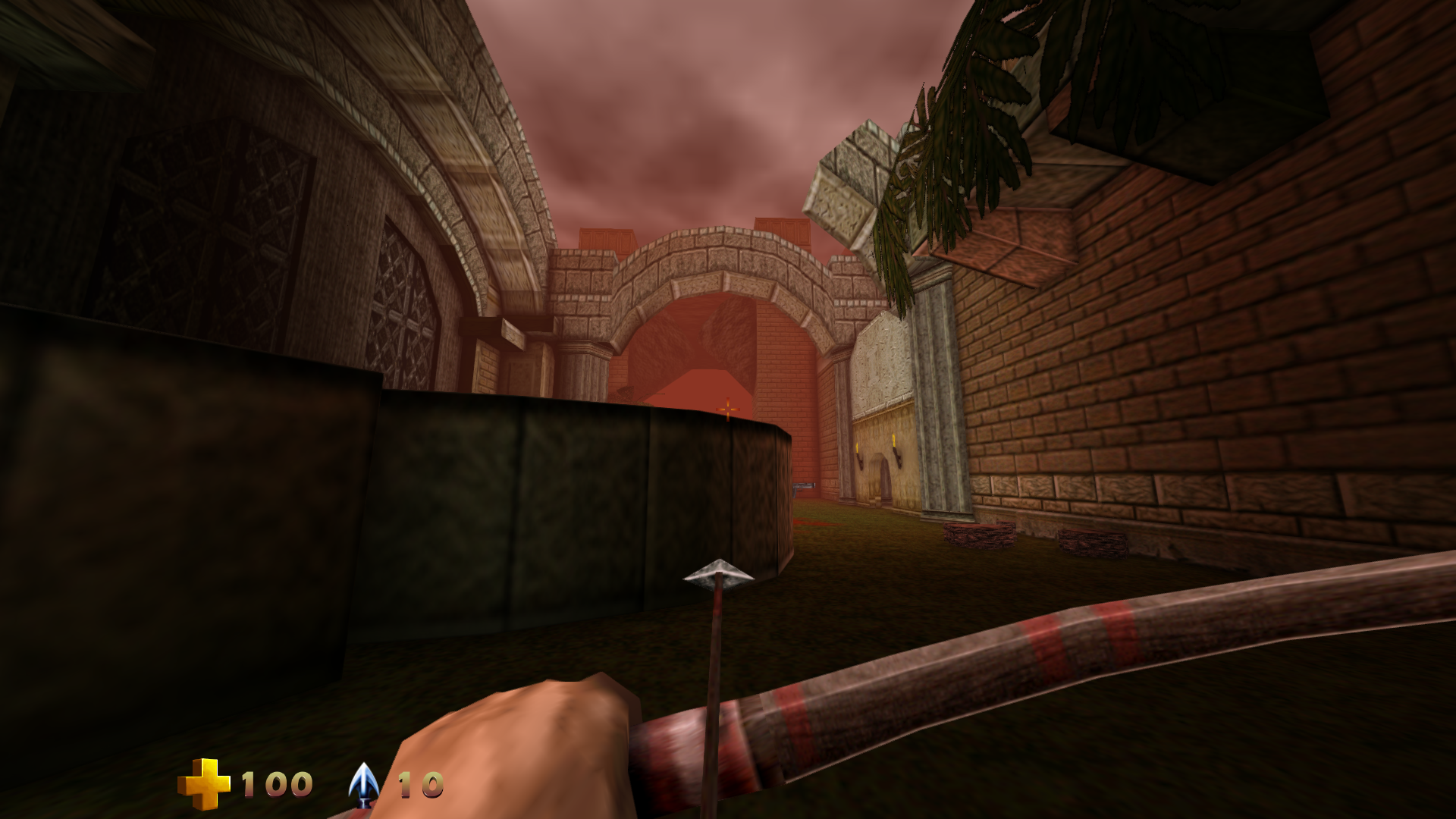 https://www.moddb.com/mods/turok-2-besieged/addons/turok-2-besieged-latest
Additionally with me officially posting this here, I can say I've fixed all of he most vital problems that faced it when I first made the "finished version" public. Such as the maps running at 1fps due to massive shadow rendering, or the crash-to-desktop bug if you saved on the last level. A handful of other quality of life fixes were also sprinkled in there, but in many regards it remains pretty similar to when it was first released in full. Thanks to everyone that's followed its development, and thanks for playing it!