1
« on: July 10, 2018, 02:27:30 AM »
Good day fellas. I've been spending some time looking into upscaling algorithms and have been using the textures in Turok 2 to mess around with.
Inevitably, I have scaled the textures up by 6 whole. These textures are
absolutely lore friendly
. The source of these textures are the original textures, so there will be no negative effect on the atmosphere. What can you expect from this?

-Textures that generally look better
-Masked and transparent textures have no aliasing, there are no longer any jagged edges
-The lot of the grass textures have been completely replaced with a set of color (palette) matched grass textures
-The blood splatter textures are now color matched to the blood and are thereby now lore friendly
-An attempt to emulate texture density (detail) with noise and some other tricks (This works particularly well on things like Joshua's textures)

-Longer loading times
-Greater performance impact
-The effect of the algorithm can be seen on some textures

Upscaled Textures Example
Original

HD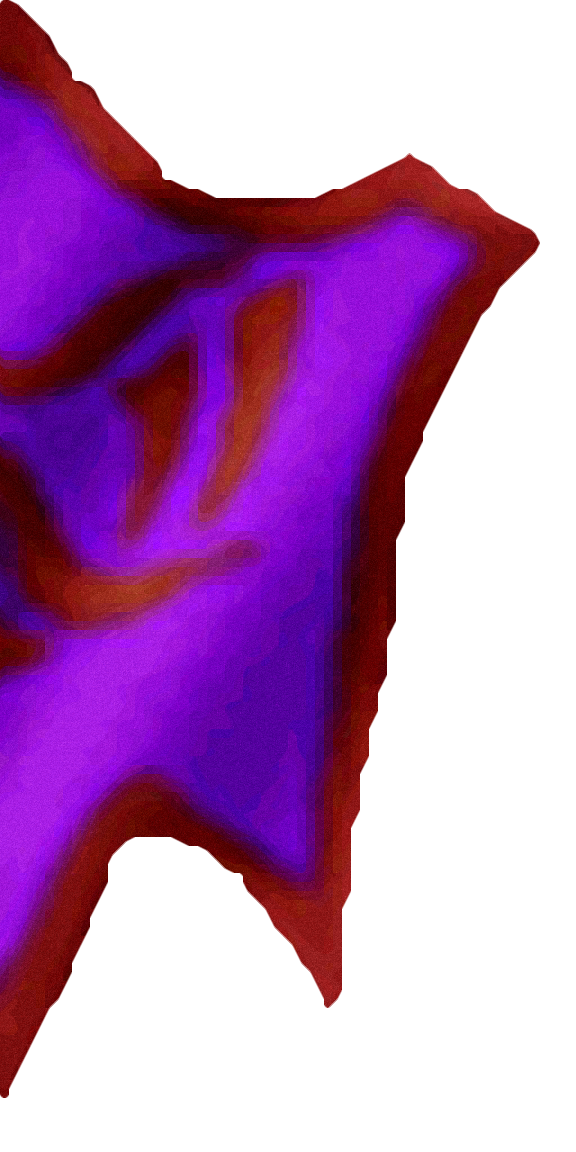 HD Icons Example
Original

HD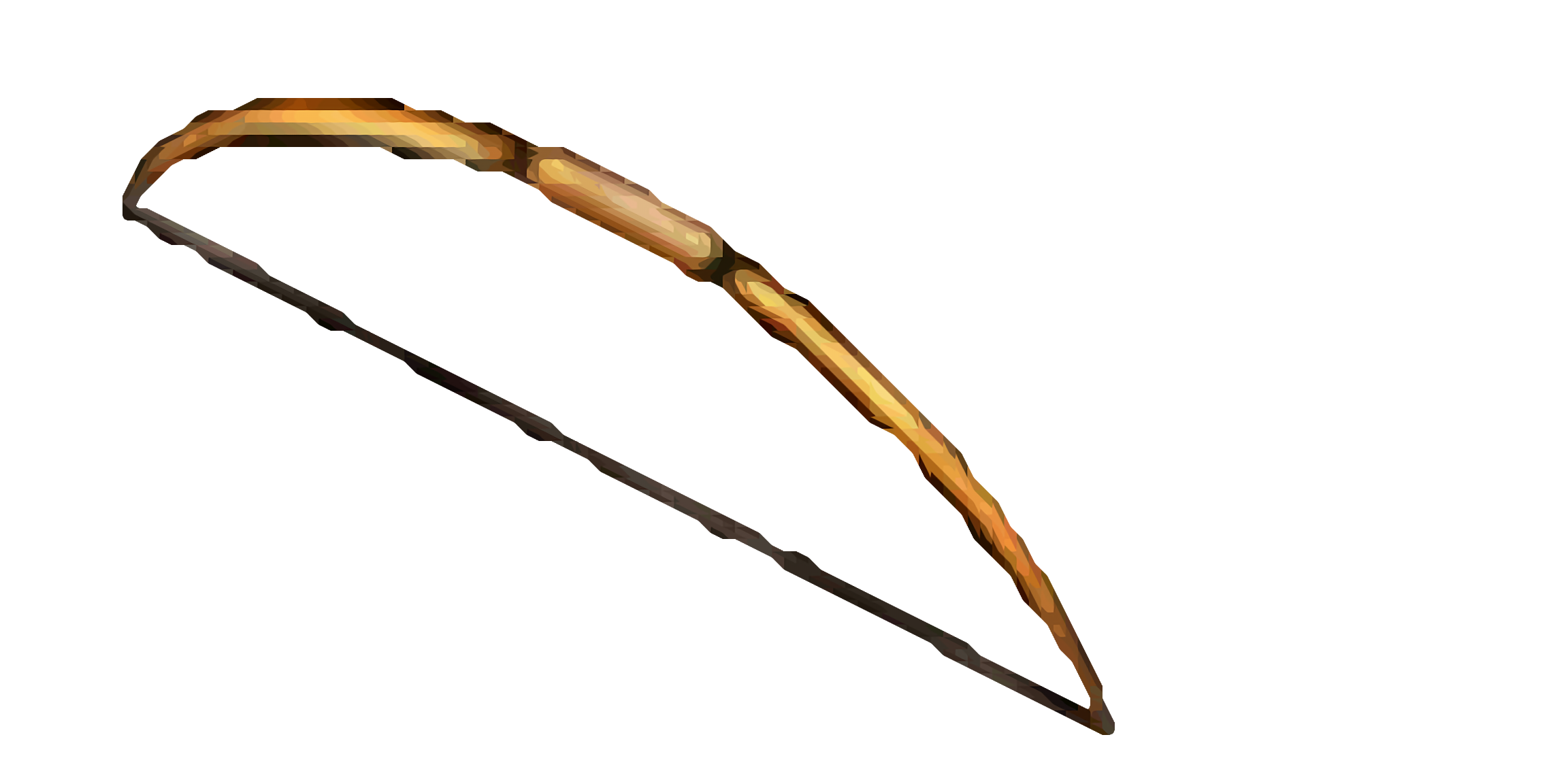 Great! Where can I get it?
Textures
1.4GB OR 1GB
Version 1 (Less appealing)
1.4GB
Mediafire
Version 2 (Better alpha and masking, better textures)
1GB
Upload coming soon...
Mediafire
Turok Sanctum
HD Original Icons
20MB
Based off of Raffine52's Original Icons mod
Mediafire
Turok Sanctum